Holiday Enlightened Society Retreat

with Eve Rosenthal
December 26 / 9:00 AM - December 31 / 6:00 PM



or $30 a day ($15 for half a day; $10 single talk) Generosity policy applies: pay what you can afford.




...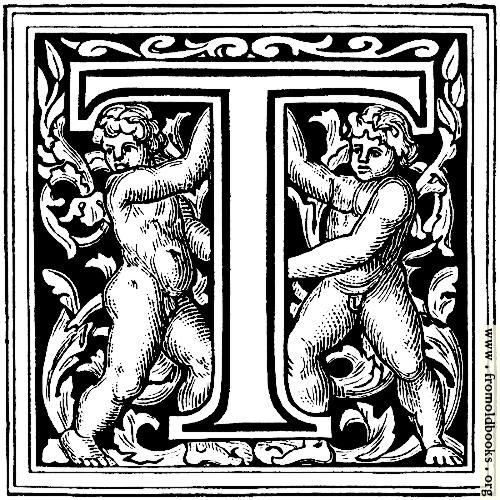 he Halifax Shambhala Centre is offering a groundbreaking program this winter! It includes three streams of practice...
◊ Shamatha meditation, led by Linda Kreger
◊ Shambhala Sadhana, led by Acharya Rosenthal
◊ Scorpion Seal Assembly Werma, self-led

...and one stream of study— Acharya Rosenthal will lead discussion on the The Treatise on Enlightened Society, written by the Sakyong during his year-long retreat in 2010. Each afternoon, guest speakers Marty Janowitz and the Halifax emerging teachers will lead discussions on bringing the vision of Enlightened Society into various realms of activity.
Schedule of presentations
Dec 26, Marty Janowitz: "Sacred + Ordinary = Transformation?"
Dec 27, Acharya Noel McLellan: "Radical Relaxation; Pragmatic Action"
Dec 28, Sera Thompson & Marguerite Drescher: On the Skills for social transformation
Dec 29, Ryan Watson: "The Organic Economy: Cultivating Natural Richness"
Dec 30, Gordon Shotwell: "Crime and Interdependence: Restorative Justice and Enlightened Society"
Dec 31, Acharya Eve Rosenthal: "Enlightened Society in Everyday Life"

"This basic theme of society is something that all of us encounter daily. It is definitely challenging when we see nowadays the level of suffering and disharmony, fear, instability, atrocities and tragedies that are constantly facing society. So if ever there was a time that we doubted the inherent goodness of society,certainly it would be now. That is why these teachings on Shambhala were introduced at this time. In a sense when we are at our most difficult moment, there is an opportunity to self-reflect and wonder if this apparent aggression and selfishness that pervades is in fact human nature. It is a time for all of us to reflect. This reflection is at the heart of the Treatise on Enlightened Society."
—The Sakyong Jampal Trinley Dradül

All morning and evening chants, study and teaching periods, meals and tea breaks will be done communally.
9h00am Morning chants
9h30am-noon Shamatha, Shambhala Sadhana or Scorpion Seal Werma practice sessions
noon-12h30pm Study/discussion period
12h30-2h00pm Lunch time (meals not provided)
2h00-3h30pm Shamatha or Shambhala Sadhana practice sessions
3h30-4h00pm Tea time
4h00-5h00pm Teaching and conversation
5h00pm Closing chants

While it is possible to only attend part of the retreat, or even some of the practice and teaching sessions offered, participants are encouraged to commit to the entire retreat. No practitioner is bound to one stream of practice, and can join other groups in accord with their inspiration ~and practice authorization.
The reading transmission of the Treatise on Enlightened Society which is required in order to study the text itself, will take place on December 26th at 1pm. Please let us know if you can't make it that day: we will make sure you receive this transmission whenever it works for you.
The transmission to the Shambhala Sadhana, allowing participants who have taken the Enlightened Society vow and attended Sutrayana Seminary (group practice authorization only) or the Sacred World Assembly / Vajrayana Seminary will take place on December 26th at 9am.
The New Year's Eve Shambhala Sadhana feast, open to anyone without exception (having received the transmission or not, being part of the retreat or not) will take place at 7pm on December 31.

Open to all, practice authorizations required for the Shambhala Sadhana and Scorpion Seal streams. Partial attendance is welcome.


Shamatha meditation: click here to register.
Shambhala Sadhana: click here to register.
Scorpion Seal Werma year 1-3: click here to register.